SKU Life Education Center
Credit-Bank Bachelor's Degree Program
Various studies achieved in the university or outside it may be recognized, so a degree may be taken if the requisite credits are accumulated and the study achievements are at an acceptable standard.
Contacts
Departments of Life Education Center
Department of Beauty Arts Website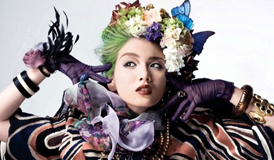 The program offers professional and practical knowledge to be professional beauty artists who have advanced beauty art abilities which are required in all fields of beauty care, such as skin care, hair care, make-up, foot-care, nail art, stage make-up, body care, etc.
Department of Fashion Design Website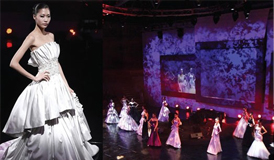 The program is designed to cultivate professional and creative dress designers who can meet the needs of the clothing industry through the examination of theory as well as the practical aspects of dress coordination across various types of clothes.
Department of Business Administration Website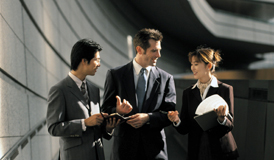 Through the examination of management theory, case studies, field studies as well as the university-industry collaborated education and the opportunity to perform social service, the program is designed to cultivate leadership and practical management skills needed in this globalized and information-based era.