College of Arts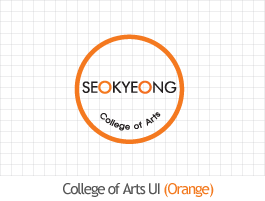 The college of Arts provides systematic education with an aim to make contributions in multilateral aspects of human emotions that pursue interpersonal harmony and happiness of life. In addition, the college endeavors to cultivate well-rounded professional leaders who can be successful in pursuing the truth and fulfilling the new demands of the society as healthy social being.
Design Division
Major of Visual Contents Design Website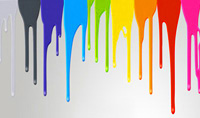 The Major of Visual Contents Design aims at training professional designers who can grasp trends and produce and supply designs pertaining to visual trends and cultural contents in this global, ubiquitous, and knowledge-oriented culture age. It means fostering professional designer with convergence and integration skills along with information skills based on IT and cultural skills based on CT. It also includes raising designers of cultural communication content who are creative, logical and cultural and international core designers who are equipped with practical, problem solving techniques.
Major of Culture Industrial Craft DesignWebsite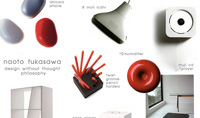 The Major of culture industrial craft design aims at training digital designers conformable with the information age, culture designers who have international sense and culture identity in the age of knowledge culture, and utility designers who can grasp trends and solve problems pertaining to them. Students will pursue professional knowledge to become the leaders in the future-oriented textile industry. They will be able to develop commodities with high added value, advancing them into world-wide brands.
Division of Music Website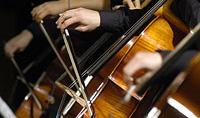 The Division of Music was founded in 1999 with an aim to educate talented musicians equipped with both theoretical and practical qualifications. Our division is comprised of piano major, orchestral music major and newly started musical major and jazz major from 2011. The music division aims to train professional performers, music educators and innovative members of society.
Division of Performing Arts
Major of Acting Website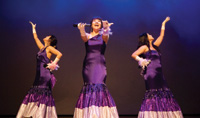 Major of Acting provides practical and professional training with an aim to foster performers in play, musical, film and broadcasting. The major puts emphasis on comprehensive practical education where students can practice their knowledge by performing on the stage.
Major of Theatrical Arts Website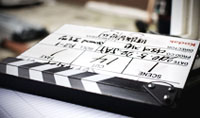 Major of Theatrical Arts aims to cultivate professionals in the field of stage technology, directing and planning. The major provides opportunities for national certification along with a practical curriculum to succeed in obtaining it.
Major of Model ActingWebsite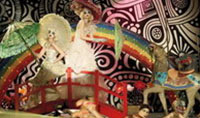 If you want to see more information, click the website button.
Major of Stage FashionWebsite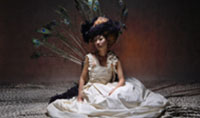 If you want to see more information, click the website button.
Department of Film and Digital MediaWebsite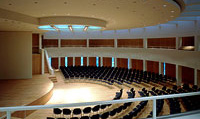 Department of Film and Digital Media, with an aim to foster film directors and film professionals, provides a comprehensive practical education tailored to meet the demands of field work.
Division of Beauty Art Website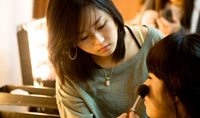 Beauty Art has become a conceptual field of practical and useful studies as the composite art field based on the science in this age changing rapidly by specialization, diversification and globalization. The major consists of three fields, Make-up, Hair Design and Skin Care. By means of providing systematic know-how of rapidly changing and current cosmetic information within a custom made curriculum, the course is aimed to develop students into top class beauty artists, cosmetic consultants, cosmetic product planning professionals and beauty art educators with creativity and a progressive aesthetic sense.